Pastor William Woody has been at SOLID ROCK since 2012.
Pastor William surrendered his life to Christ in his early teens, this relationship with Jesus Christ has carried him through many years and tough times.
After time in the Marines and 12 years as a corrections officer, he was called to ministry in 2011. Pastor William and his wife Brandie, along with their four children, have found a home with the people of Grants Pass.
Our pastor approaches life with a love of scripture and the people that God has called him to minister to and with. A favorite activity is to sit down with others over a cup of coffee, get to know them,
and talk about the difference a relationship with Jesus can mean to them.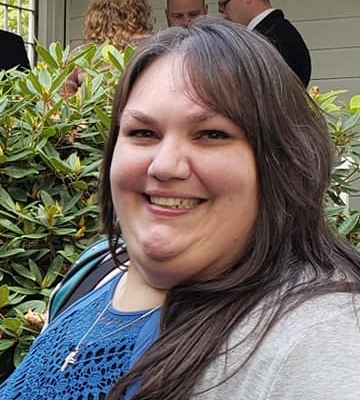 Liz Law has been the secretary for Solid Rock and Cherished Footsteps Preschool & Daycare for over 12 years. She was born and raised in Grants Pass and loves her church family and is blessed to be able to do all that she can to help the church run efficiently. With an Associates degree in Business Administration she runs the office with compassion and sarcasm when needed.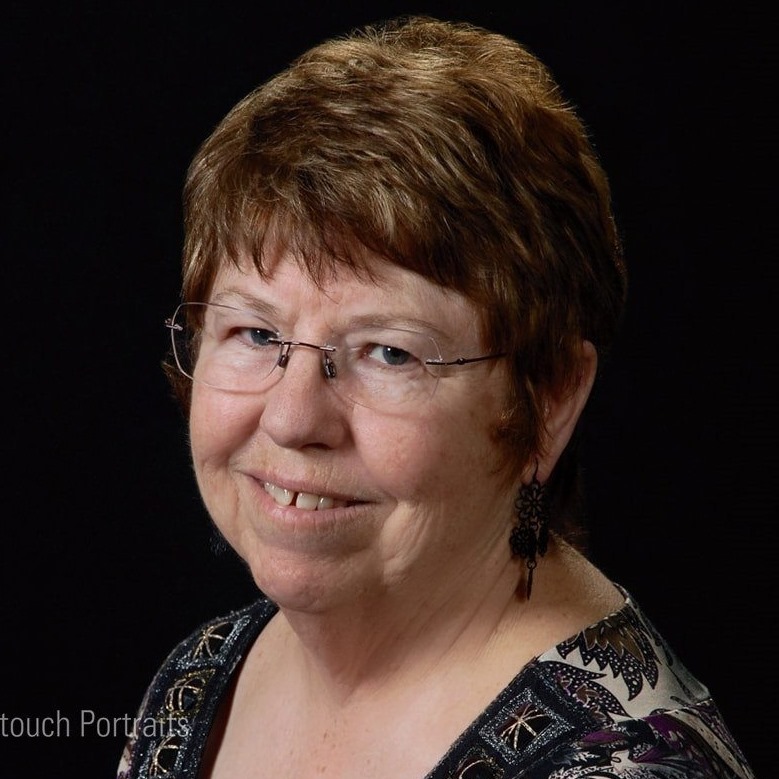 Nancy Goss, treasurer